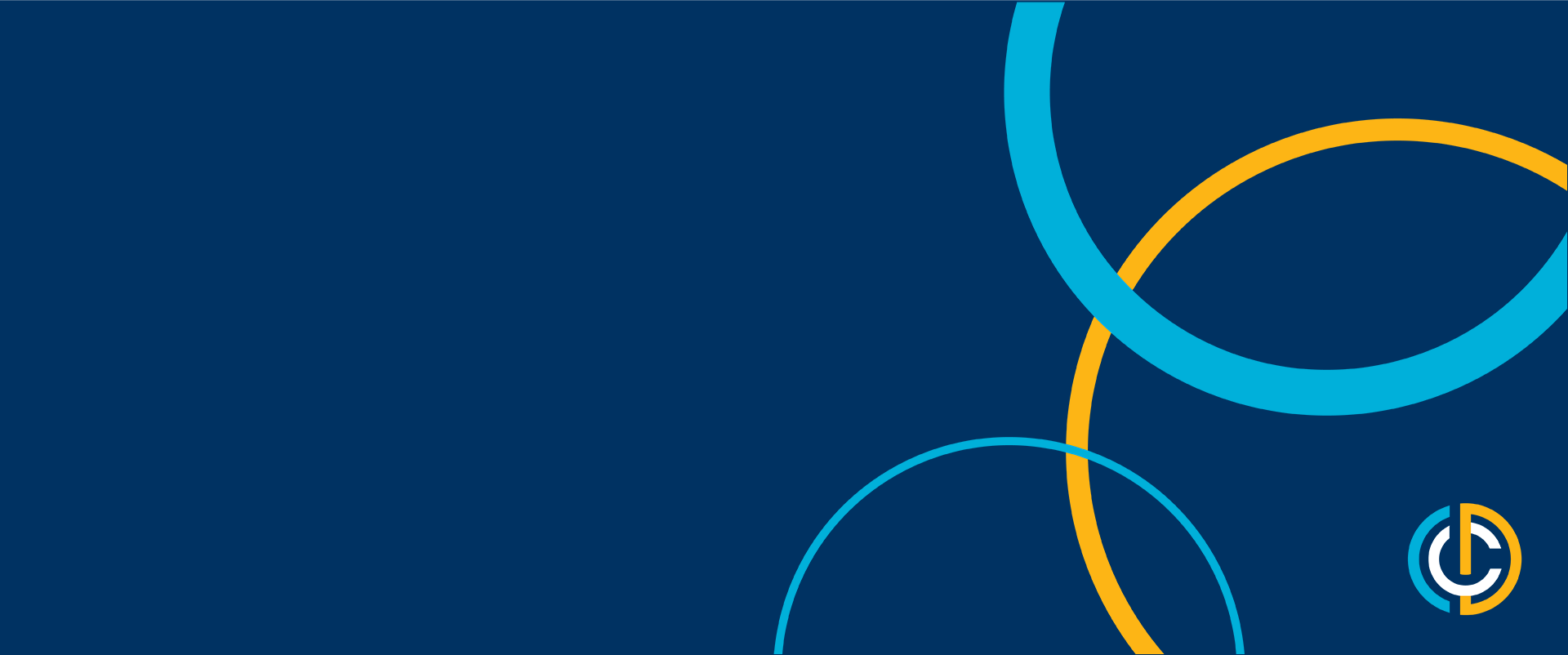 Cyber Civil Defense Summit 2023
June 14, 2023
The Showroom, D.C.
A one-of-a-kind gathering of cyber defenders, academics, and policymakers
with the mission of protecting our most at-risk public infrastructure.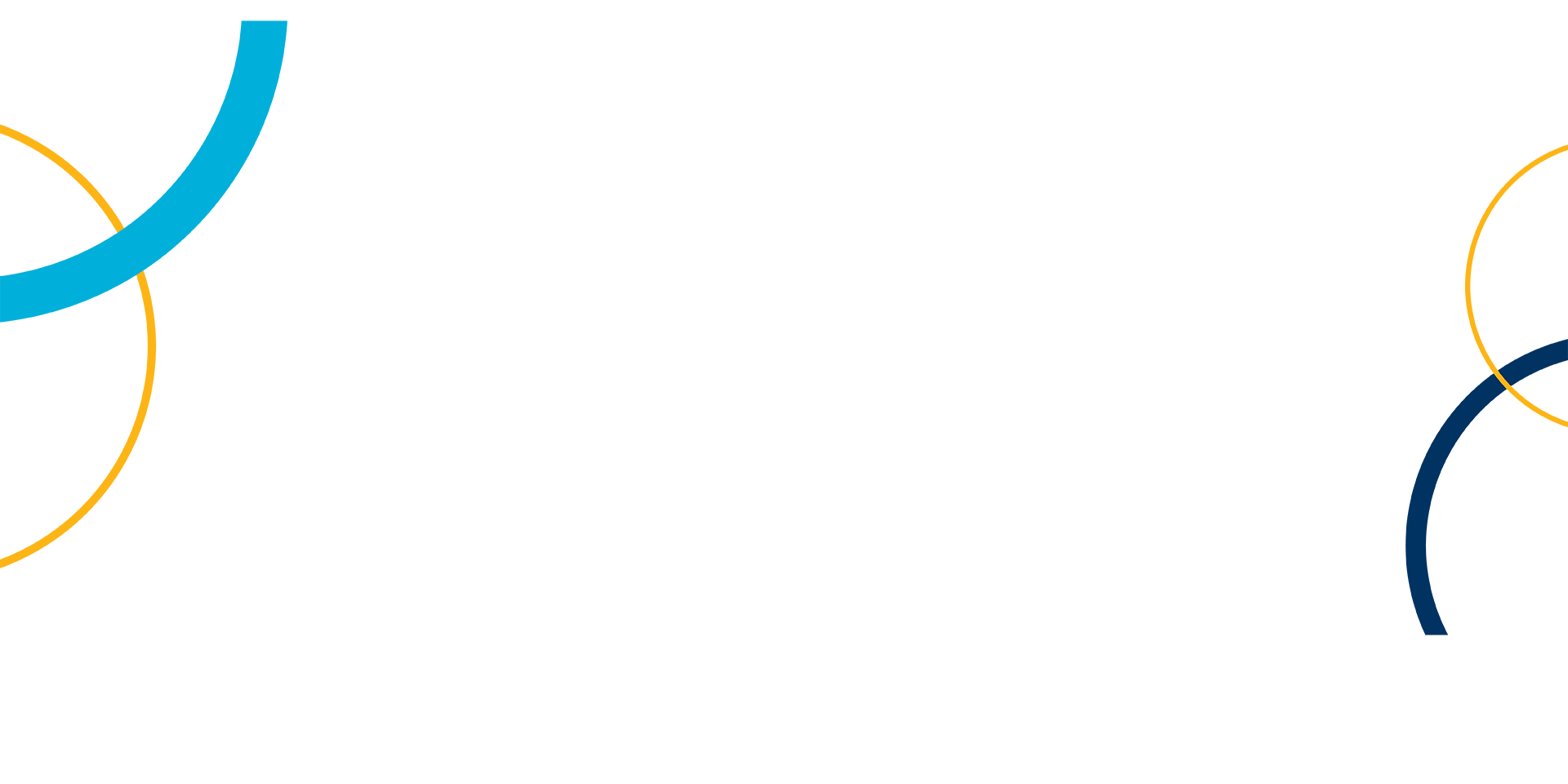 About
Defending public life against cyber threats is a national challenge with profoundly local impacts. With low-level cyber attacks like ransomware consistently on the rise, the task of strengthening the defenses of community organizations in every corner of the nation seems impossible to take on.
But no one is alone in this challenge of scaling local and regional cyber defense; across the country, communities are rising up to protect the institutions that uphold public life.
The UC Berkeley Center for Long-Term Cybersecurity is pleased to host this inaugural Cyber Civil Defense Summit to bring together cyber defenders from all sectors in this common mission. This year's theme is Innovation, and the Summit will showcase and analyze creative programs aimed at helping community organizations, including providing proactive services to bolster resilience and reactive services to enhance incident response and recovery.
The Summit endeavors to join forces across defenders, academics, volunteers, and public servants to showcase replicable models of regional cyber defense. Learn more
Location: The Showroom, D.C.
1099 14th Street, NW Washington, DC 20005
Speakers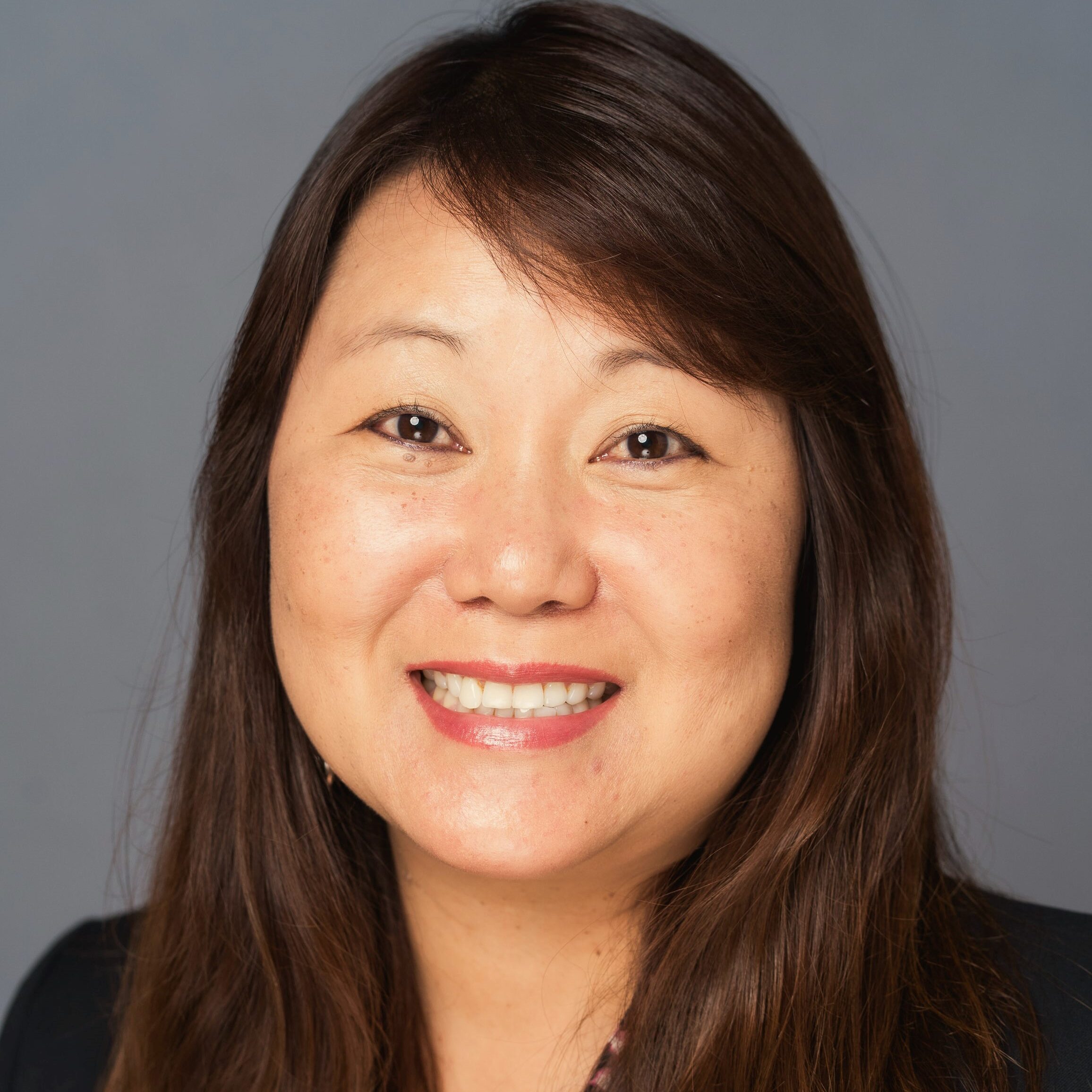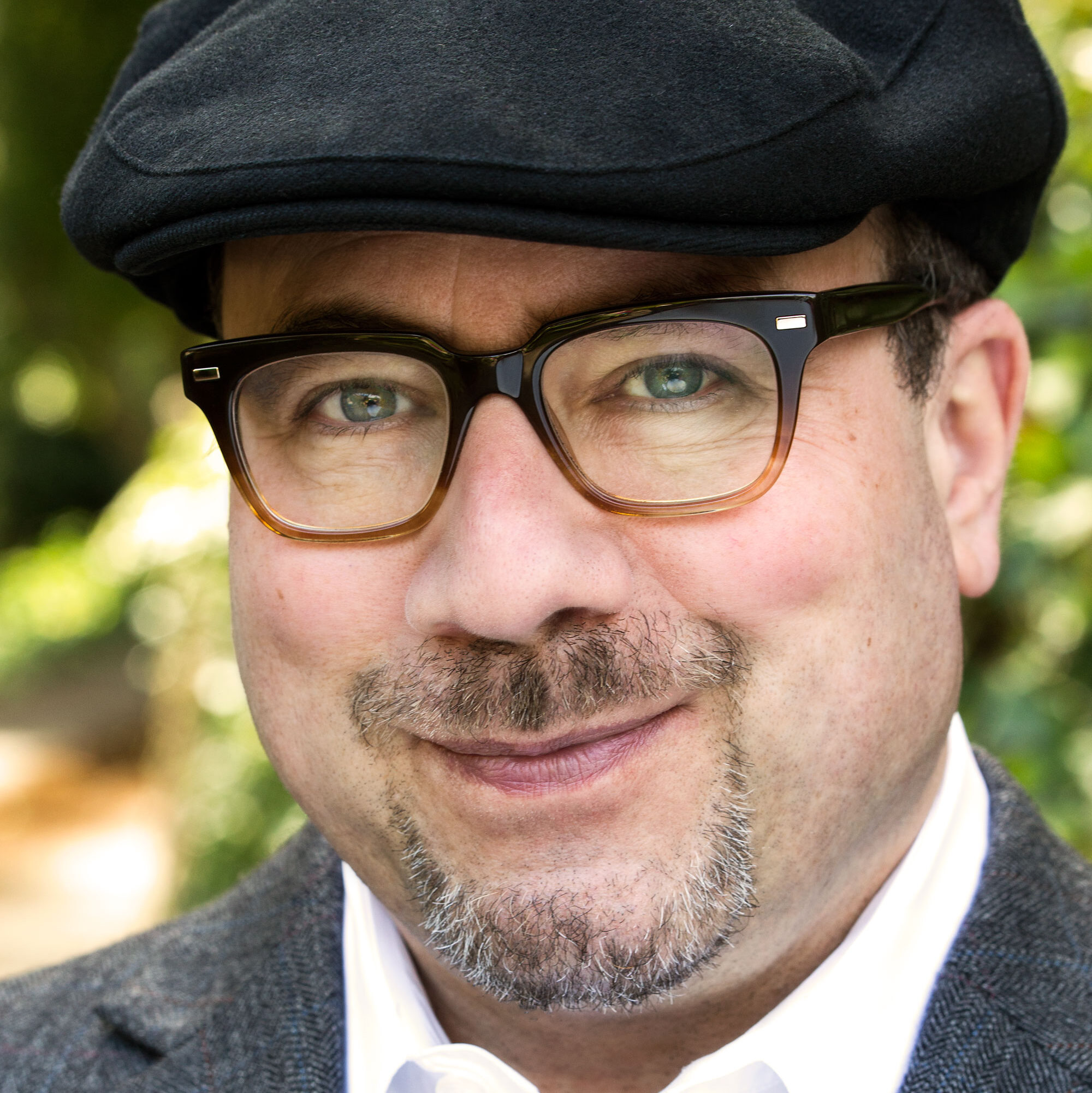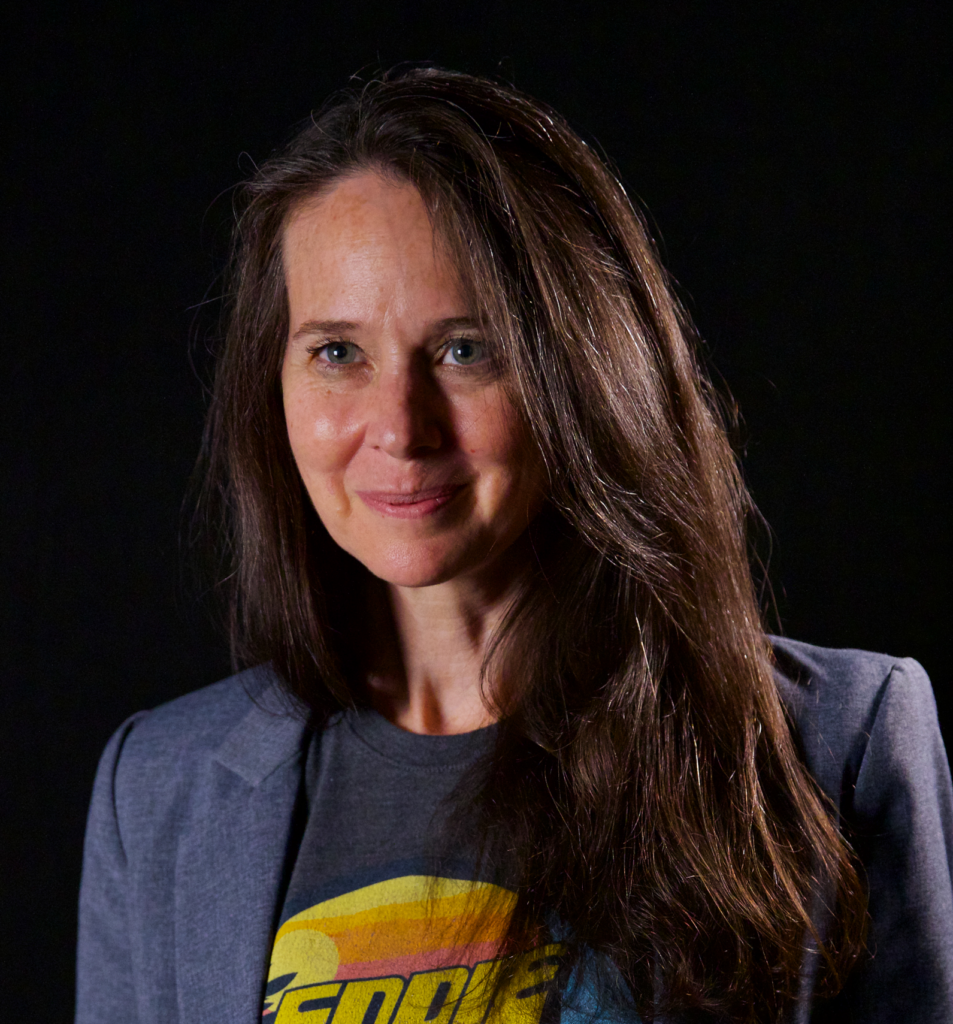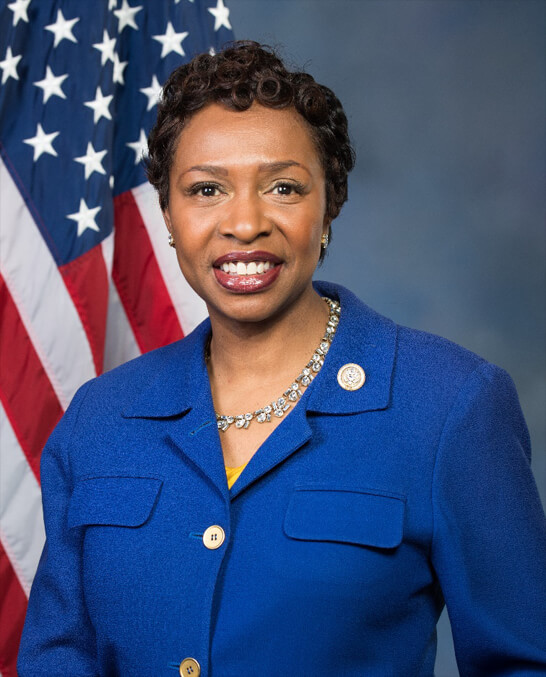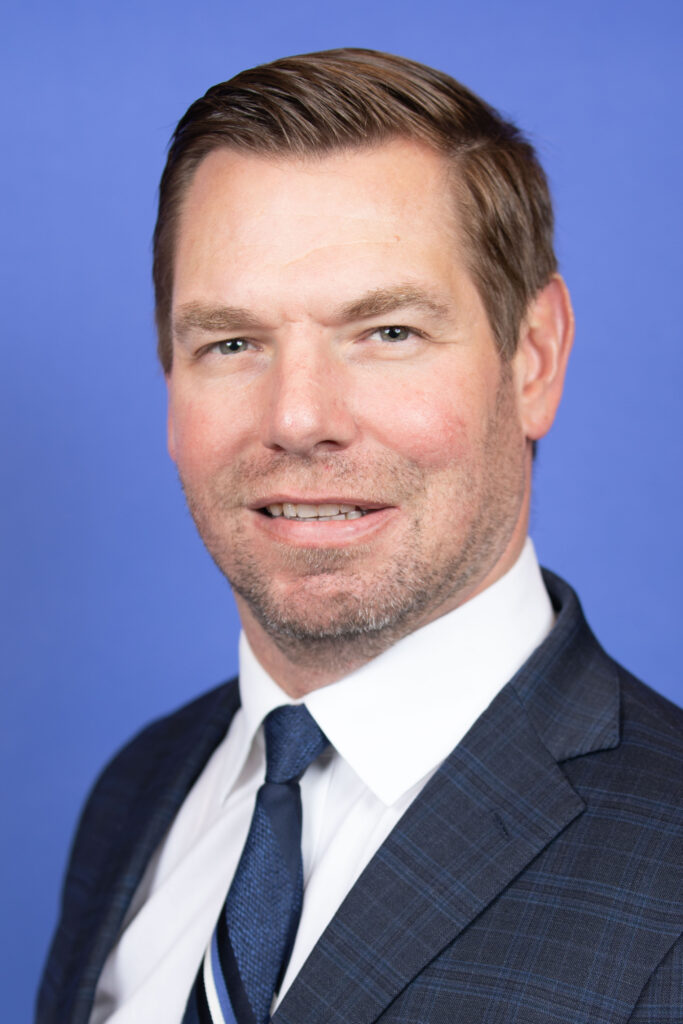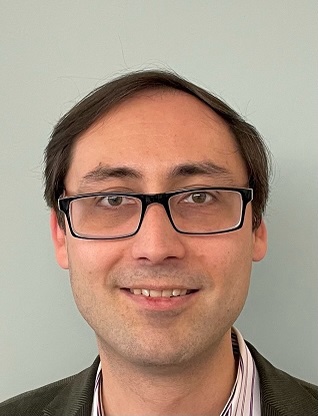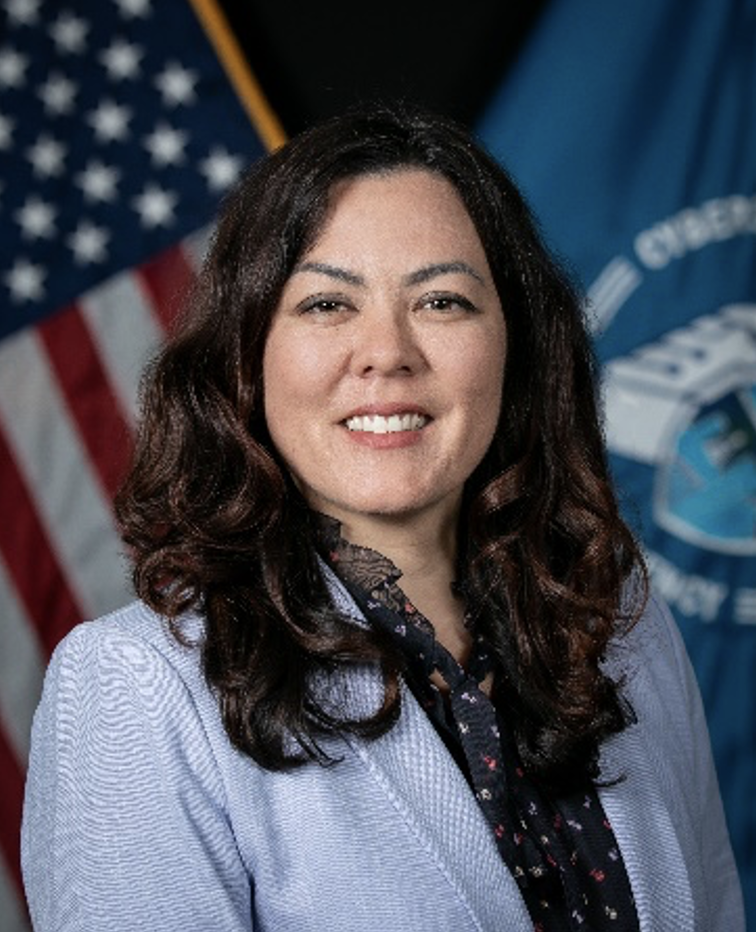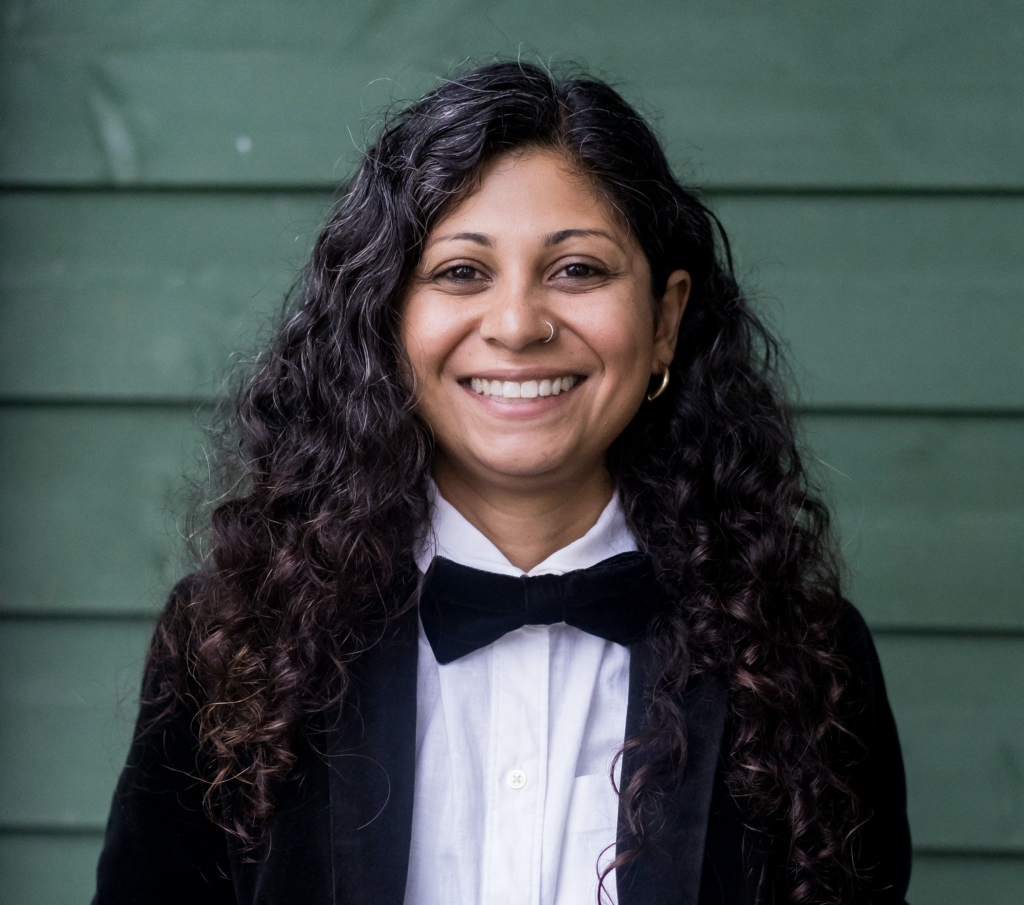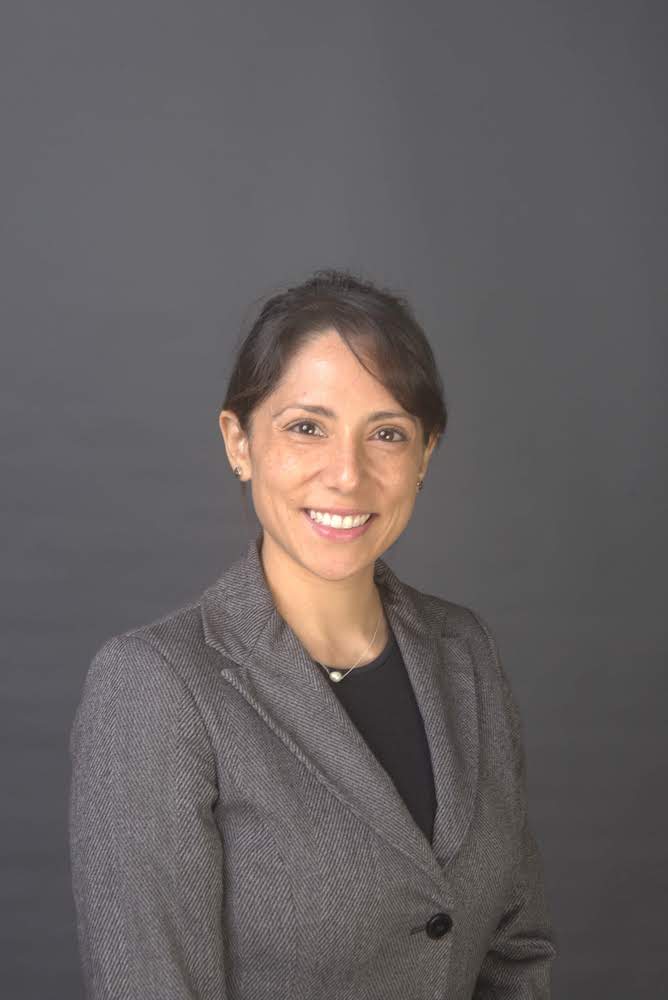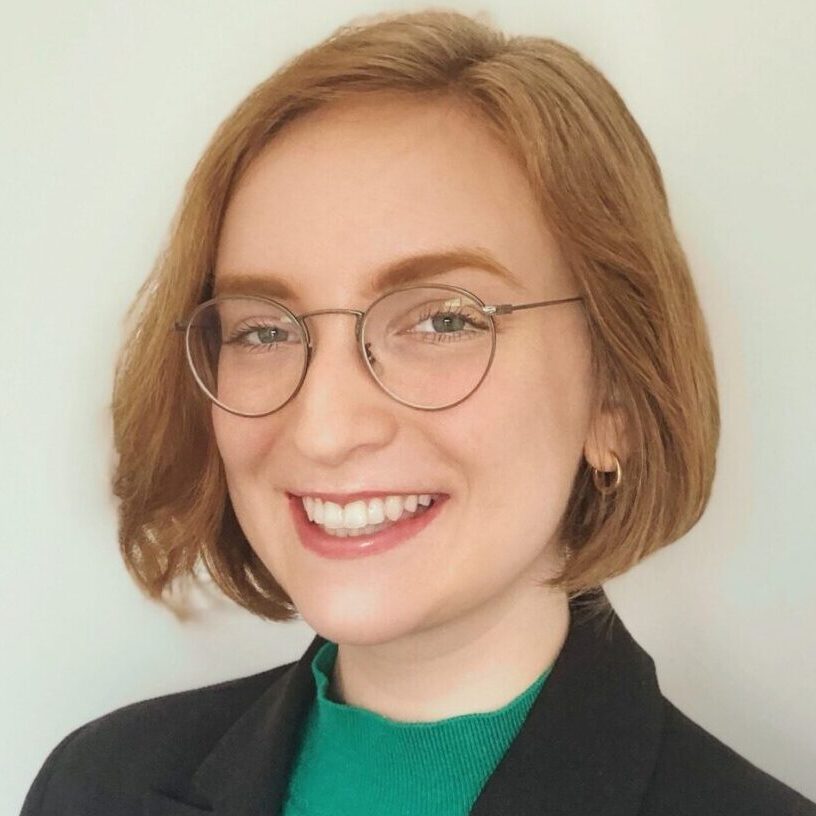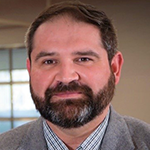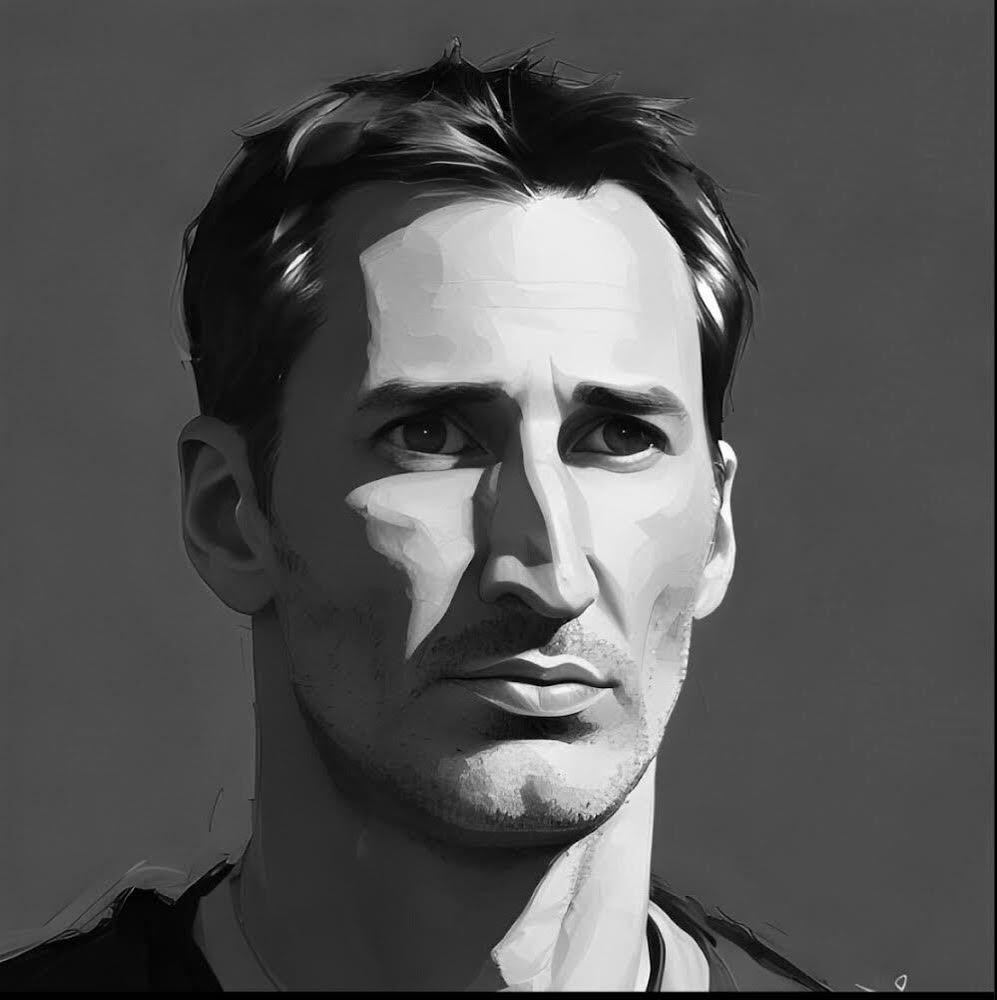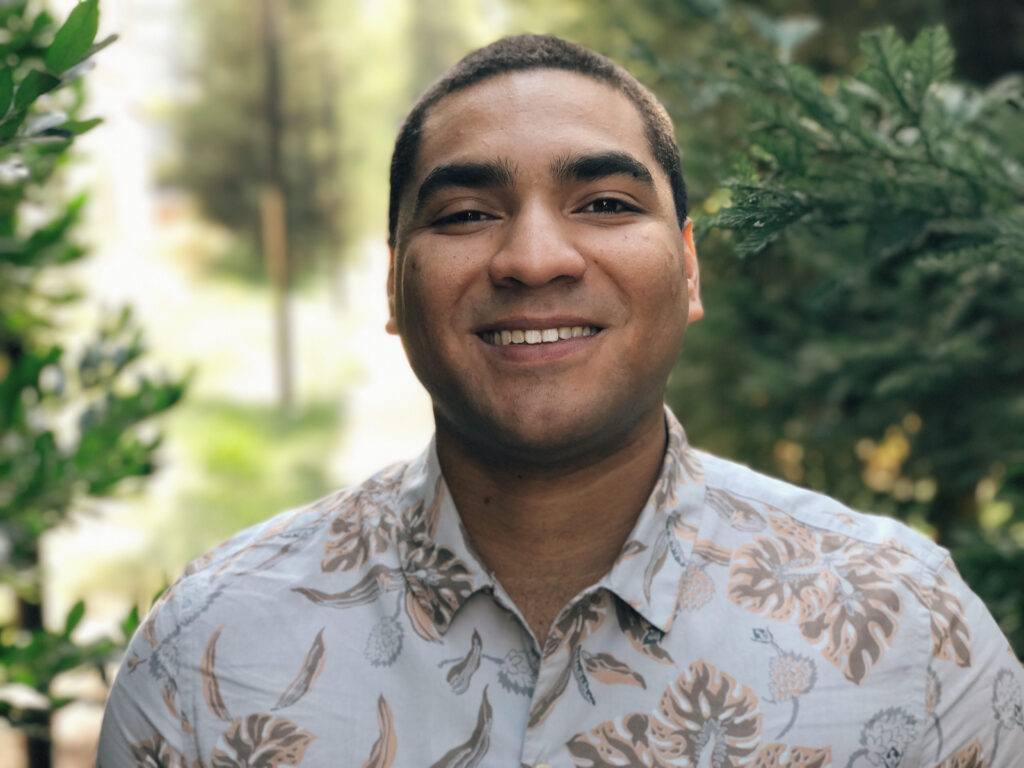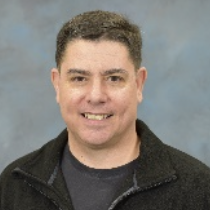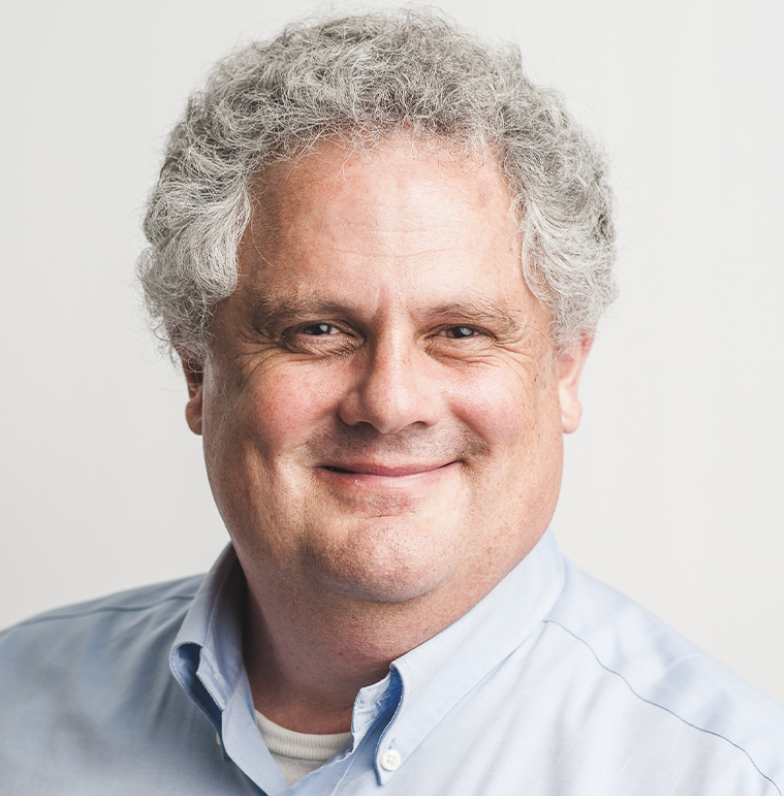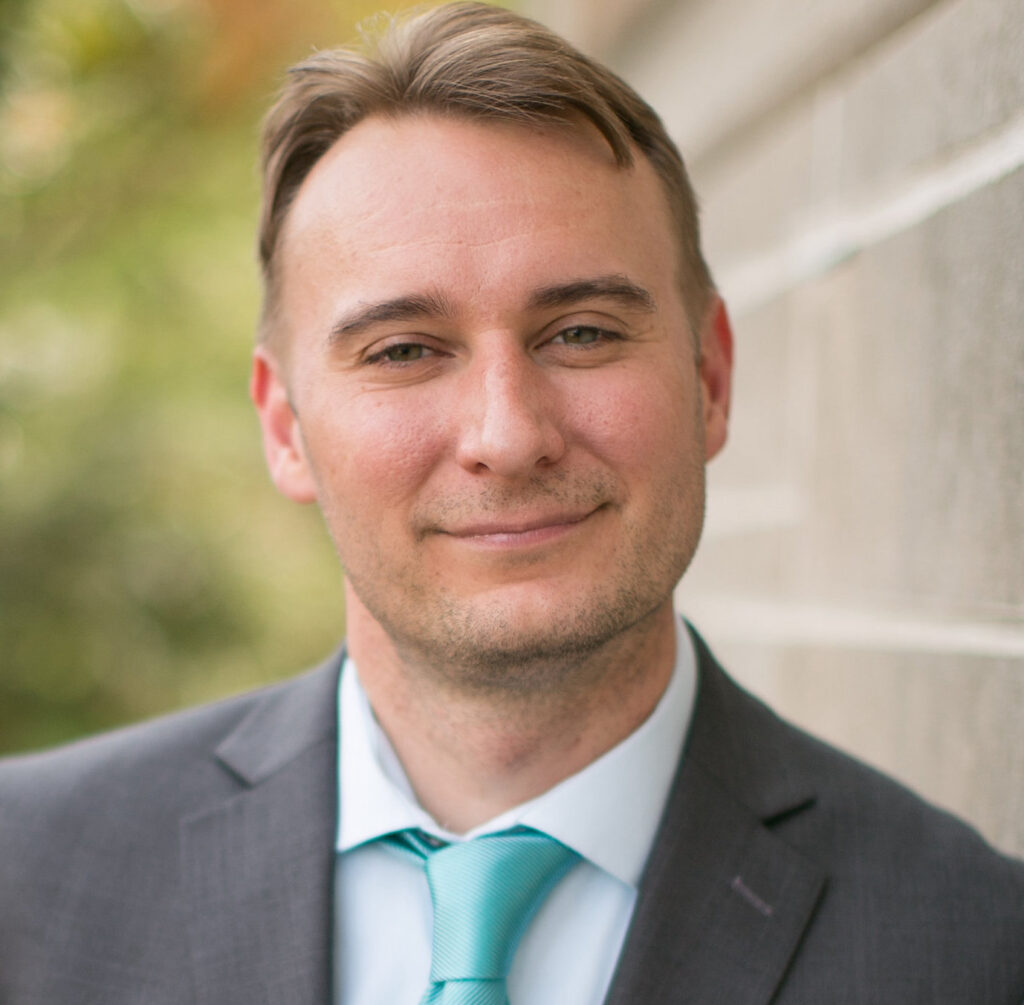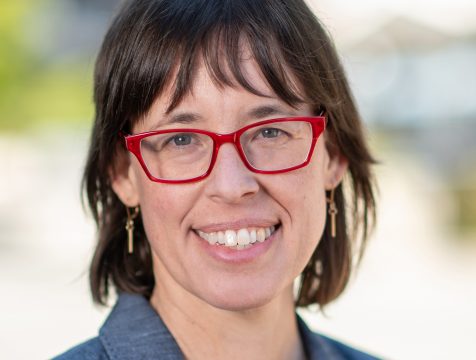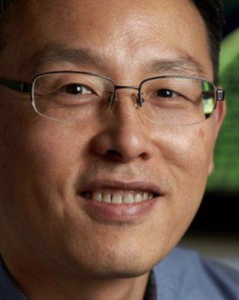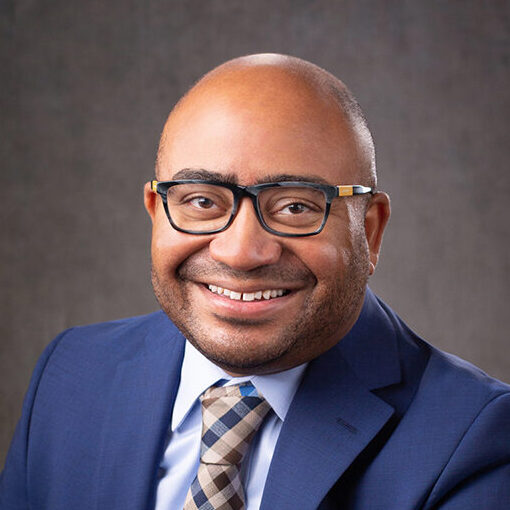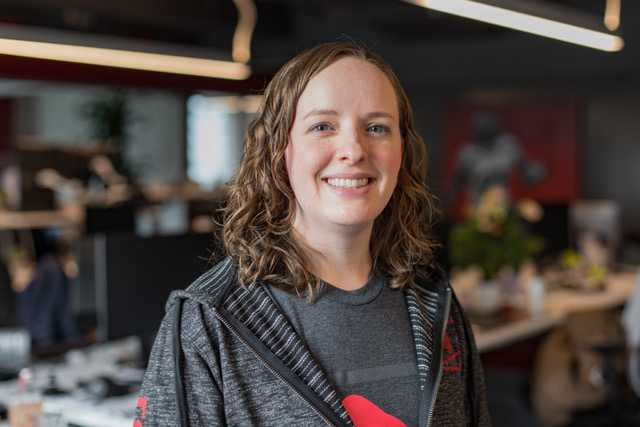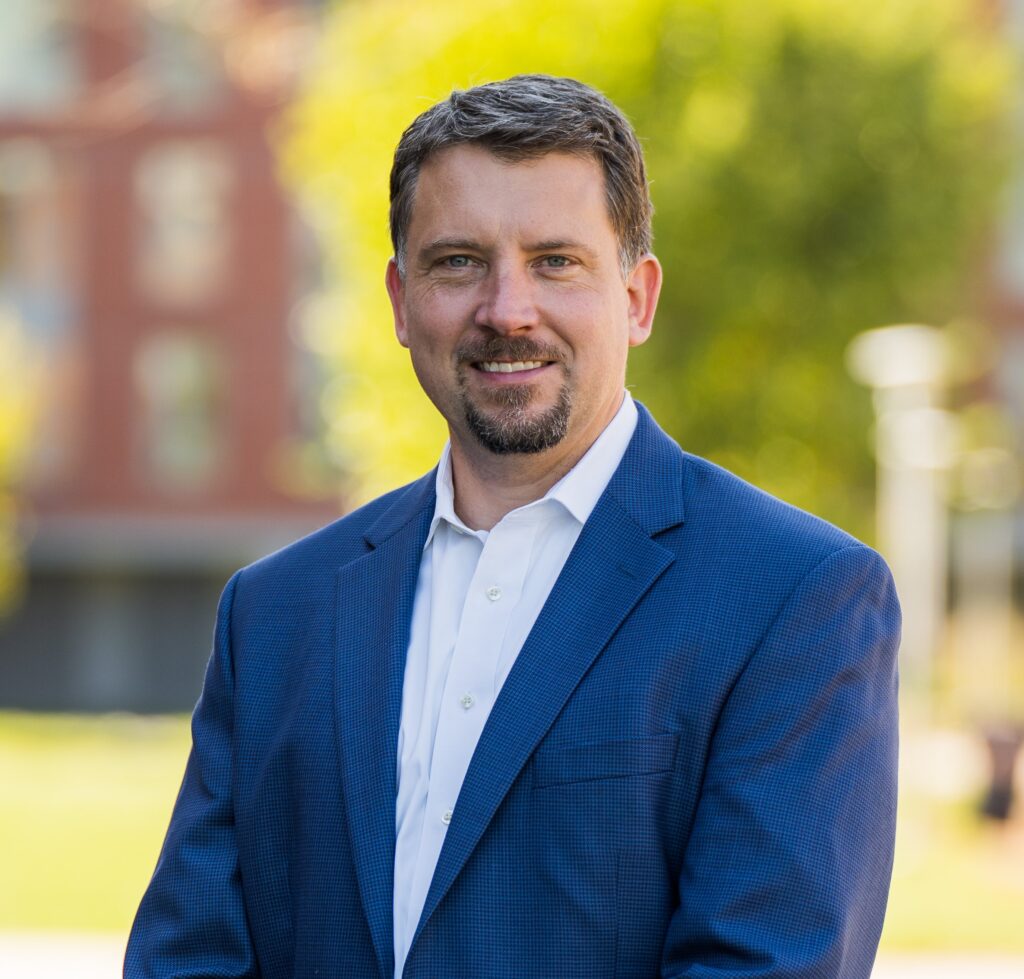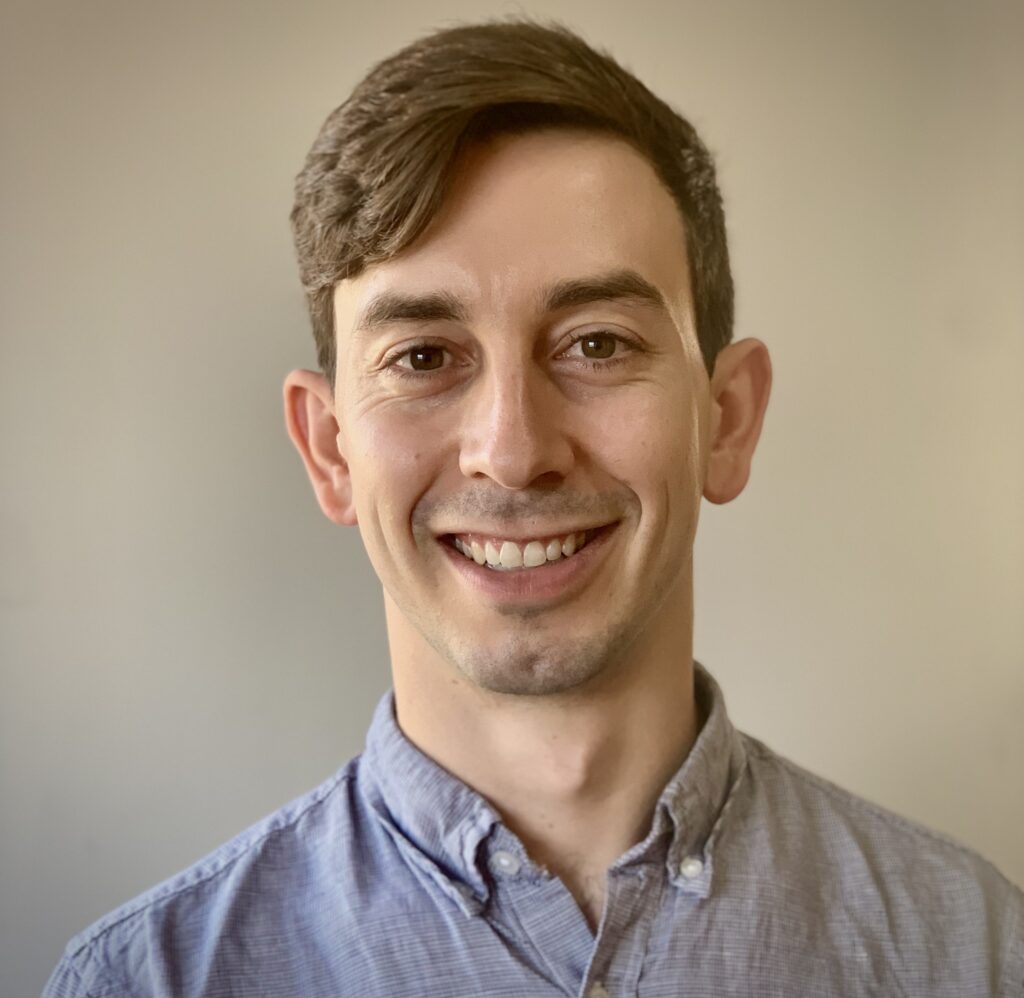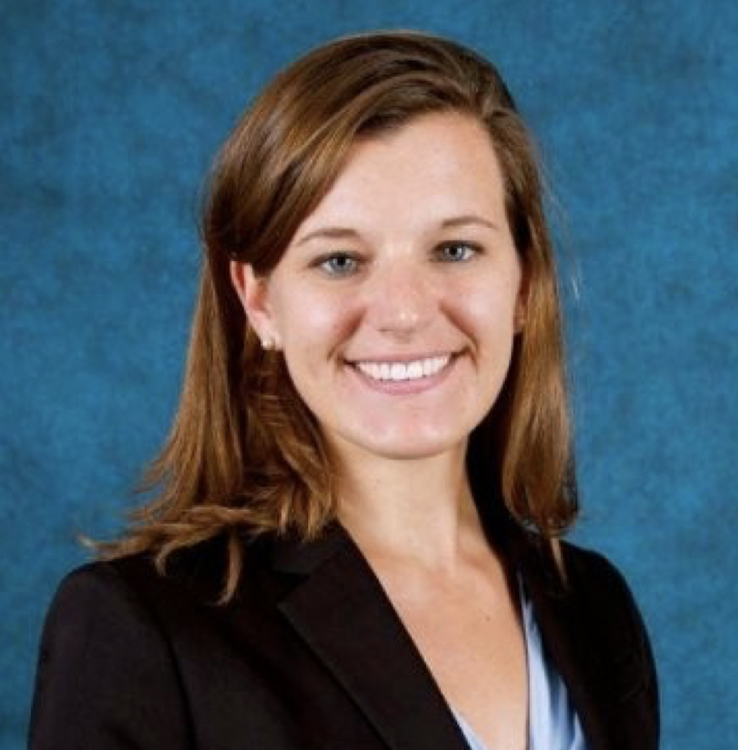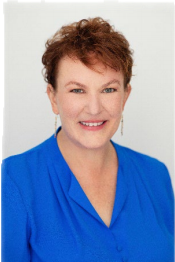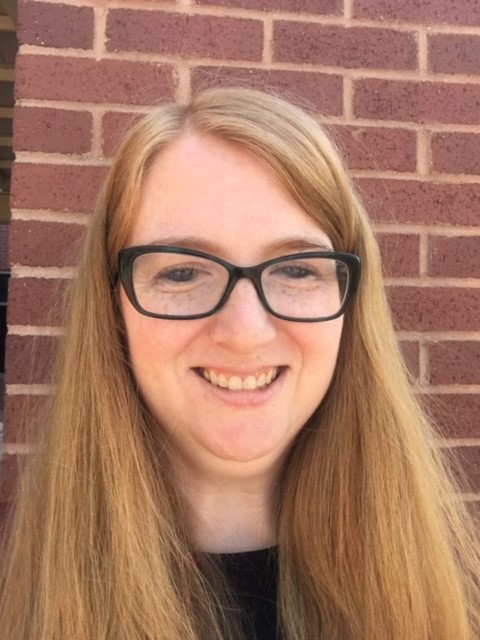 PRESENTED BY CRAIG NEWMARK PHILANTHROPIES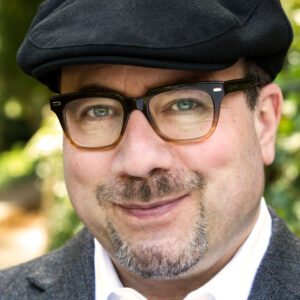 Craig Newmark is an old-school nerd, doing what he can to support the people who fight to protect the values that America aspires to: fairness, opportunity and respect.
Craig recently announced $100M for the Cyber Civil Defense Initiative, a set of grants to promote a whole-of-nation response to cyberspace attacks by helping everyone protect their connected stuff, for their families, businesses, and the country.